Our chosen charity is Habitat For Humanity of The Middle Keys. Please visit their site below to learn more about supporting this amazing group of people and their work here in the Keys!
https://habitatforhumanityofthemiddlekeys.org/
Shop AmazonSmile and donate to Habitat Middle Keys
Habitat of the Middle Keys builds and renovates homes in partnership with families who qualify for home ownership based on three criteria: demonstrated need; willingness to partner with HFH; and an ability to repay a no-interest mortgage. Habitat sells its houses at no profit, with no interest charged to families who must invest hundreds of hours of labor- "sweat equity" – into building their homes and the homes of others. Their mortgage payments go into a revolving Fund for Habitat that is used to build more houses for other deserving families throughout the Middle Florida Keys. We build these homes and create truly affordable homeownership for those regardless of race, color, religion, national origin, sex, family status and disability.
Alexia in 1997 with a youth group helping out at a Habitat ReStore: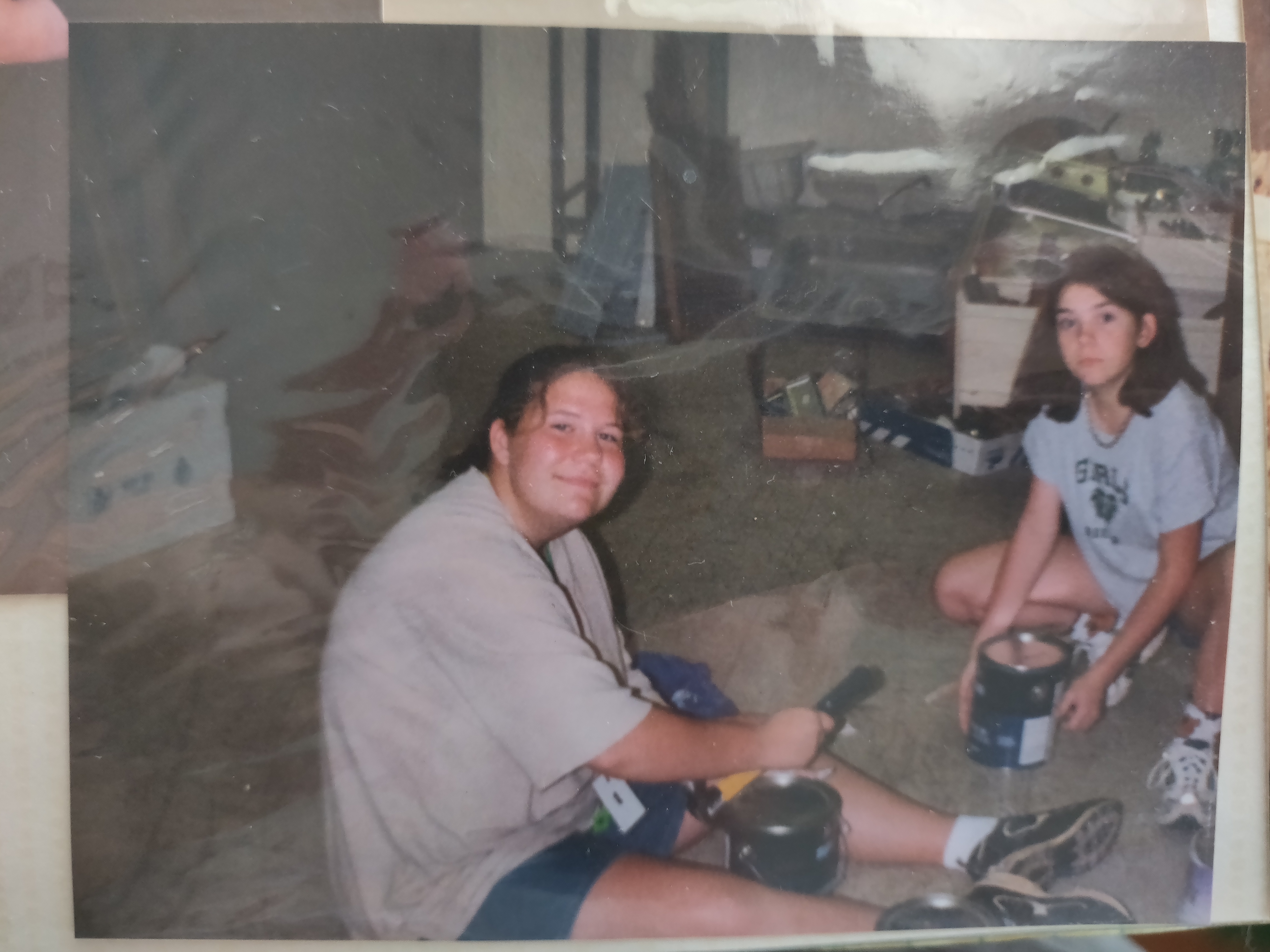 Alexia (back row in baseball hat) and her husband (yellow shirt) in 2019 with the Realtors from the MLKAR Board helping build new homes in Marathon: